July 03, 2022, 09:26:19 am
Welcome, Guest
Show Posts
This section allows you to view all posts made by this member. Note that you can only see posts made in areas you currently have access to.
Messages - Jon_Recusant
18
« on: April 20, 2010, 11:37:41 am »
RECUSANT
OUR SECRET SINS
SATURDAY 24TH APRIL
Uncle Alberts, Middlesbrough
RECUSANT are the great British dissidents of the UK music scene; modern day insurgents with an audacious heart and compassionate soul. Breaking loose the shackles of conformity, RECUSANT are taking back the streets, leaving all insipid subservients behind.
Doors 8:30pm - FREE ENTRY - Cheap drinks
WWW.MYSPACE.COM/RECUSANTUK
WWW.MYSPACE.COM/OURSECRETSINS
WWW.MYSPACE.COM/BAR_SUMO
19
« on: April 19, 2010, 02:29:38 pm »
UPDATE:

Forgot to mention that this comes with an Epiphone hardcase - can provide photos of this if need be
20
« on: April 19, 2010, 12:48:12 pm »
Epiphone Sheraton II in Vintage Sunburst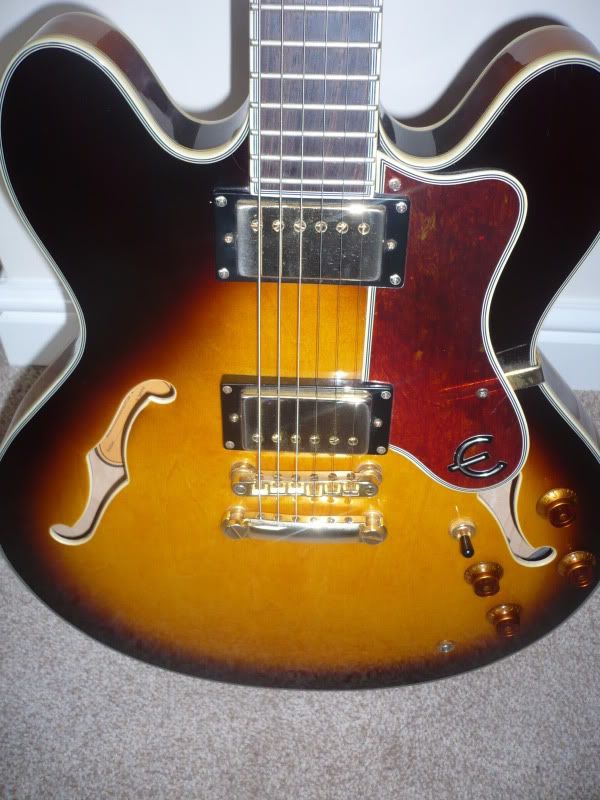 Front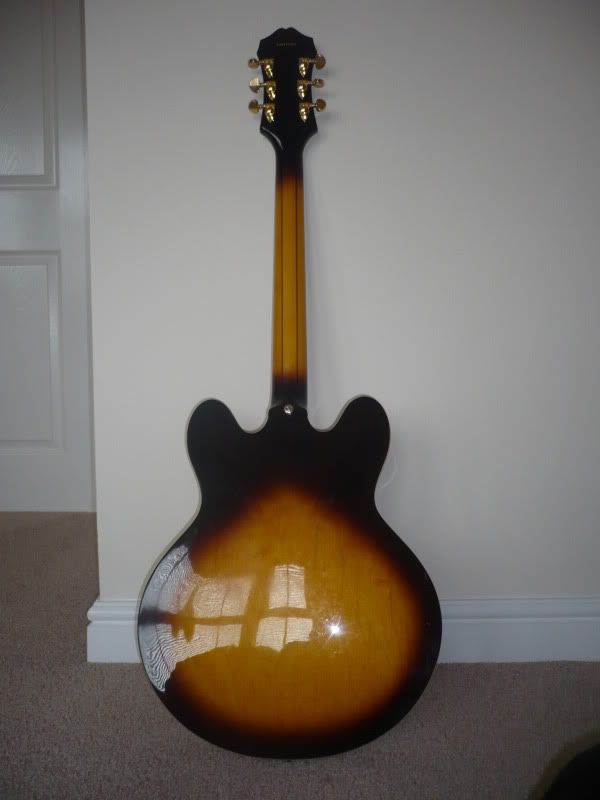 Back
Neck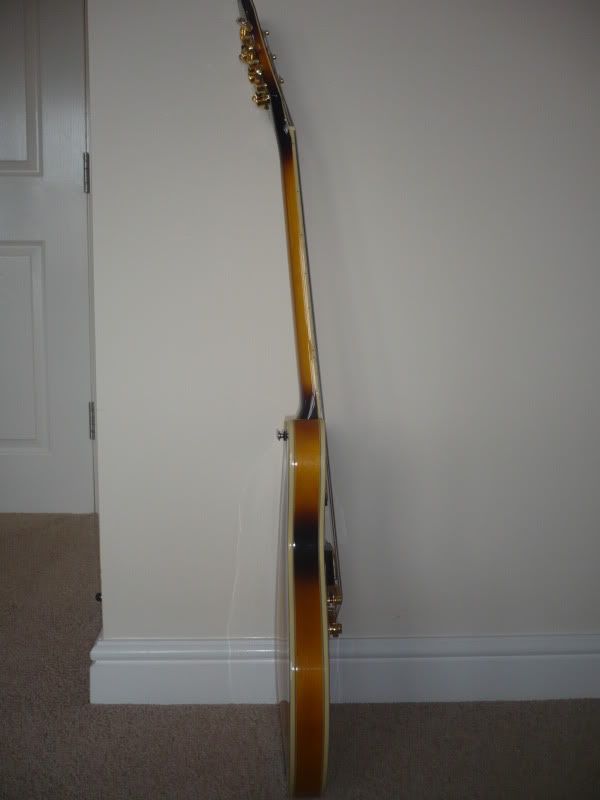 Side
This guitar is in excellent condition and has never been gigged. Selling as I have a number of guitars and this one just doesn't get used. Don't mind people viewing before buying. Just give me a private message. Offers please ...
See ...
http://www.imusician.co.uk/acatalog/info_00037247.html?utm_source=froogle&utm_medium=cpc&utm_term=00037247
for guitar spec.
Cheers
21
« on: March 24, 2010, 10:20:04 am »
We're interested Ashe, if you could get in touch with us to let us know when you're free and what you offer? Just send us a private message if you like

Cheers